A new year is always a great time to stop and celebrate your past achievements, reflect on how you can improve, and make plans for the year ahead. What did you accomplish during the year? What would you like the next year to look like? We have compiled a list of our favourite questions to help you start defining which direction you might take your legal career progression this year.
In this article, we cover 6 questions to ask yourself to reflect on your year:
Tip: Write down all your answers to these questions in an email and schedule the email to be sent to yourself a year from now. That way, you can evaluate your yearly progress!
1. What new skills did you learn, what skills do you need?
Reflecting on this question will help you identify how much you have prioritised your professional development during the year. Maybe you learned how to use a new software or enrolled in a leadership course? In addition to listing the new skills you learnt, write down the skills you find yourself using the most in your role, as well as the ones you would like to develop in the upcoming year. Inventorying your skills will help you to get a clearer picture of your potential knowledge gaps, and how you want your skill set to look by the end of the new year.
2. What are your three greatest career lessons from the past year?
We are constantly learning from our experiences. Did you have a particularly difficult client this year, take a risk that didn't pay off or try a new approach to a difficult task? What did you learn from these experiences? Remember that both personal and professional growth involves taking calculated risks, pushing yourself and experiencing failures. These are critical for your career development and can help you to identify key learning experiences to take into the New Year.
3. What were your top five professional accomplishments?
It's time to give yourself some credit. Jot down your five most significant career accomplishments from the past year. Were you in charge of a presentation that resulted in a big client signing on to your law firm? Did you get praise from your boss for how you managed a difficult case? Take a minute to acknowledge all the great things you've accomplished, and use this to motivate yourself to achieve new heights in the new year.
4. What regular activities helped improve your wellbeing?
As a lawyer, you are required to perform and deliver results under pressure. Identifying the activities that make you happier and less stressed can greatly benefit your performance at work. Is it your daily running session, morning yoga or the walk during your lunch break? Also, consider why these activities have helped you? It might be that your morning yoga sets you up for a great start to the day or that a walk after lunch gives you a chance to clear your head. Write down the key activities that had a beneficial impact on your life this year and commit to continue prioritising them in the future.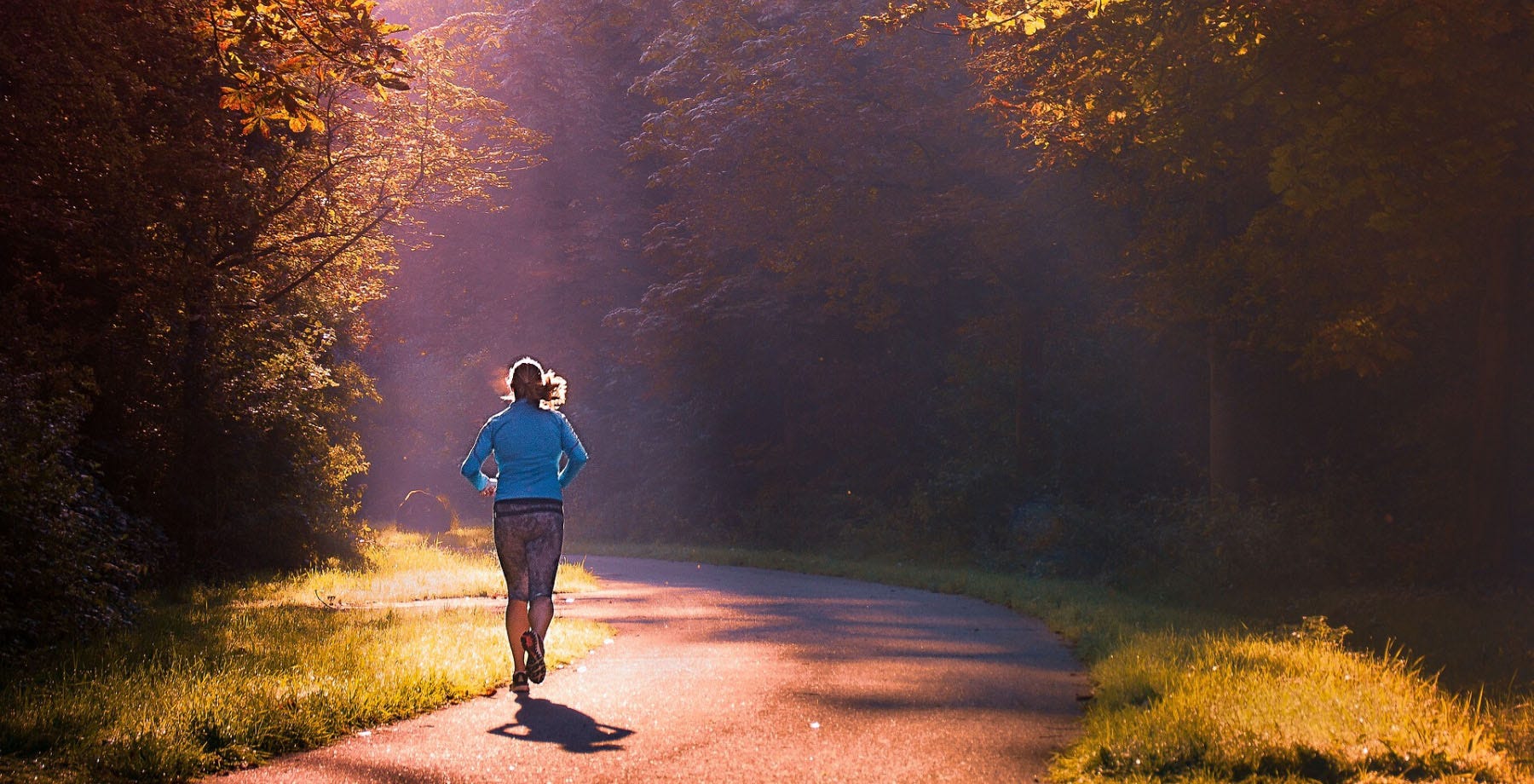 Upskill with these CPD courses:
5. What do I want more and less of in the coming year?
You can't always work on projects or tasks you're passionate about, but you can make changes that will allow you to focus more energy and time on the things you enjoy. A good start is to figure out your core strengths in your legal practice. You can also ask a partner or a close colleague what they think your greatest strengths are to give you another perspective. Don't limit yourself to work - think about three things that you are naturally good at or that you love doing. This will also help you consider skills you'd like to develop, learn or use more often.

Once you have noted your core strengths, interests and skills, do some brainstorming on how you can combine them to progress your legal career further. The ideas you come up with might include attending legal networking events, volunteering, taking on more pro bono work or simply talking to your manager about new projects you would like to be involved in.
6. Where do you want to be in five years? How can you get there?
Just like a company, you should work towards your own long-term goals. Having an understanding of where you'd like to be in five years will help you to set a course for the year ahead and bring you one step closer to this by the end of next year. Consider the steps you will need to take to move yourself along this path and make a note of which ones you will take in the year ahead.

Now that you have a better idea of where you want to go in the short and long run, take a moment to work out opportunities to develop your skills in the areas you want to build on. Can you leverage your mandatory continuing legal education to fulfil your annual CPD compliance and build your skills? Take a look at LawCPD's broad range of online legal CPD courses that will help you develop your skills and meet your annual CPD requirements.
Other resources you might like:
Other resources you might like: