How do LawCPD's courses work?
At LawCPD we partner with Australia's leading legal minds to provide you with premium online CPD courses. Our user-friendly online learning platform offers you the flexibility to earn your CPD points whenever it suits you - on the bus to work, in the office during your lunch break or at your favourite cafe. It's the CPD option that truly fits within your busy schedule.
With our extensive range of interactive video and text-based online courses covering all the core legal CPD competency areas, you can easily find a course to suit your needs. All of LawCPD's courses are designed by instructional designers specialising in e-learning, ensuring you have an informative and enjoyable learning experience.
Get Started Now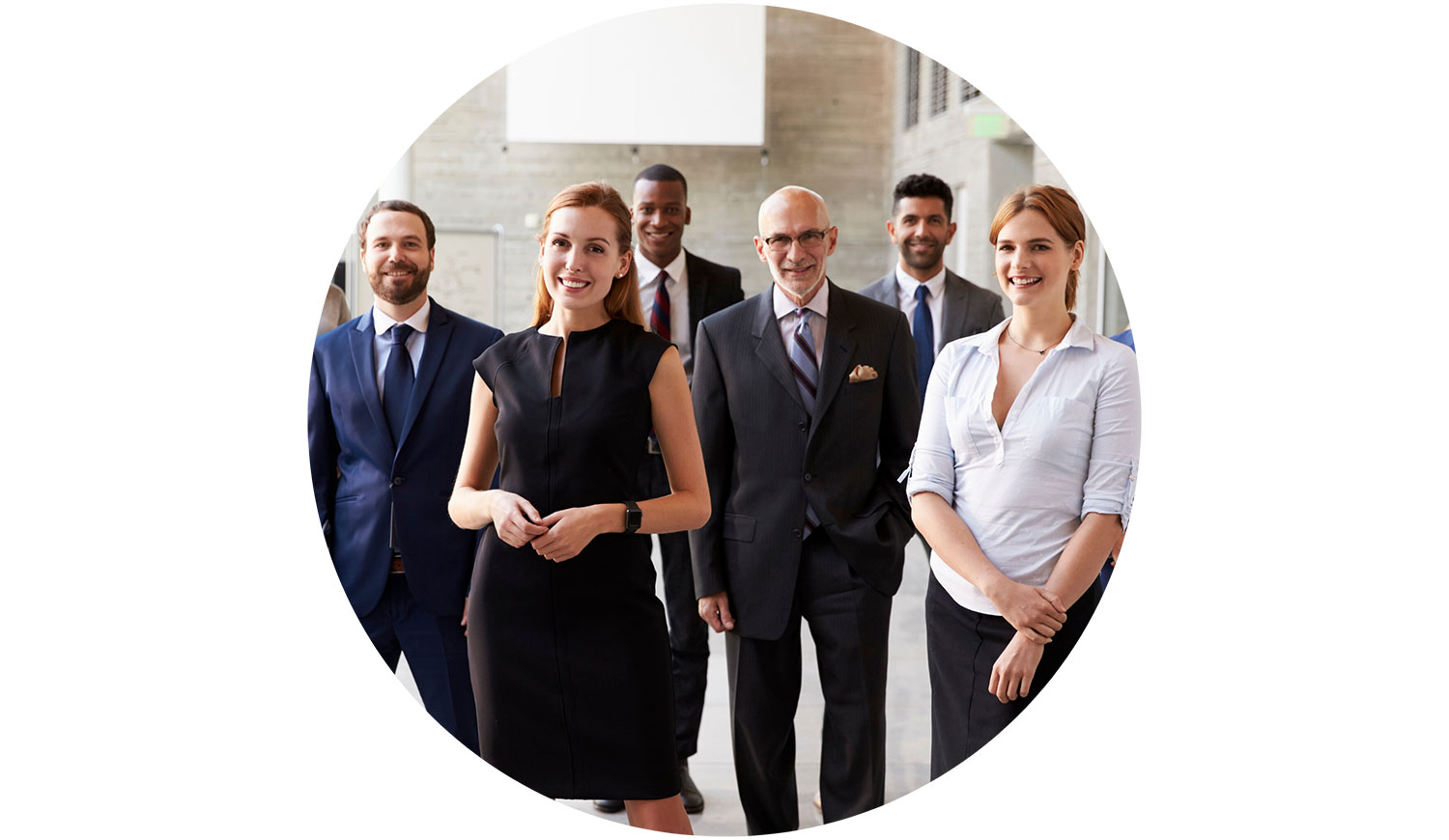 Start earning CPD/CLE points today.
Browse CPD Courses
Learning that fits your busy schedule
Interactive video and text based courses
Learn from Australia's leading legal minds
Meet the Legal CPD Requirements In Your Jurisdiction
All of our courses are interactive, which means all
Australian lawyers can earn CPD/CLE points
with LawCPD. Discover our free state-based guide for more information about the specific legal CPD requirements in your jurisdiction.
CPD Requirements
Do Your CPD Anywhere and Anytime
Our courses are
100% online
,
available around the clock
and
accessible on any device
. All you have to do is login on your desktop, tablet or smartphone to start learning and earning CPD points. You can also stop a course at any stage and resume where you left off - so you can
learn at your own pace.
Learn More
MyCPD - The Easy Way to Keep Track of Your Compliance
Once you've completed a course and the final quiz, you can find your
certificate of completion
in your
MyCPD
account. There's no longer any need to keep track of those elusive paper certificates for your next CPD audit, simply login to MyCPD anytime to access all your certificates in one convenient place.
Go To MyCPD
1 hour = 1 CPD point
It's never been easier to earn your CPD points! You can claim
1 CPD point for every 1 hour of learning
you complete on our platform. You can easily see how long each course takes - and how many CPD points you can claim - before selecting and purchasing your courses.
Browse Courses Now
Corporate Packs for Your Organisation
Are you looking for a solution for your entire firm or team of lawyers? Our cost-effective corporate packs are designed to meet the specific requirements of small teams to large firms. Head over to our corporate pack page to get your team CPD compliant with LawCPD.
View Corporate Packs
Start Earning CPD Points Now
1. Choose Your Course
Browse our extensive course catalogue to find a CPD course that suits your needs.
2. Access Your Learning Platform: MyCPD
MyCPD gives you access to your courses as well as your certificates of completion, course history and billing information.
3. Earn CPD Points at Your Own Pace
Take your course and start earning your CPD points today! Access your course on a desktop computer, laptop, tablet or smartphone and stop, pause and resume whenever you want.
Choose Your First Course Now
Discover our platform's newest features