This course provides practical and effective tactics you can use in negotiations to improve the likelihood of achieving the outcome your side is seeking.
In negotiations, it is common for there to be friction between what the different parties are seeking. In these situations, you need strategies to make your offer more attractive to improve your likelihood of a successful outcome.
This engaging course provides practical tactics you can use in a negotiation to make it more likely you will get the outcome your side is seeking. The course explores these different tactics and how you can put them into practice, including:
how to structure your requests to improve their chances of being accepted;
how to make an effective first offer and counter-offer;
how to use location to your advantage in a negotiation.
​Need more than one CPD point? Save 20% when you purchase this course as part of our One-Click CPD Compliance Packs!
Author Profile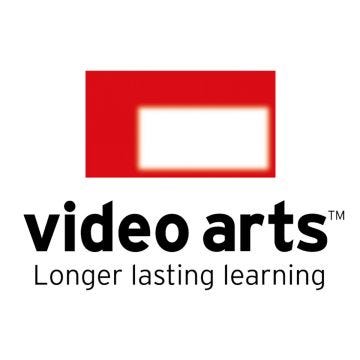 Video Arts
Video Arts is a company with 40 years experience in delivering memorable, intelligent and entertaining training.
Features
Interactive and Video Content
Receive Certificate of Completion
Related Products
Practice Management and Business Skills

Performance Matters: Praise

Author Video Arts

Professional Skills

Examination in Chief

Author Judge Toni Lucev

Professional Skills

Persuasion in Negotiation and Mediation

Author John Wade

Ethics and Professional Responsibility

Judicial Stress and Judicial Bullying

Author The Hon Michael Kirby AC CMG