Features
Interactive and Video Content
Self-Paced Completion
On-demand and on Any Device
Receive Certificate of Completion
Overview
Emotions are often perceived as roadblocks to conflict resolution to be controlled or suppressed. But lawyers who learn how to proactively work with their own and their clients' emotions are far better equipped to successfully navigate conflicts.
When lawyers learn to work with emotions in conflict, these can become important sources of information for identifying underlying interests, presenting positions persuasively, or providing practical ways to connect with and support clients.
Challenging long-held assumptions about how emotions work in conflict is another important part of the equation. Many of the social stereotypes about how emotions work have been debunked by recent research. Lawyers who are able to separate myth from fact will be much better equipped to work successfully with emotions in conflict.
This course aims to equip lawyers to understand their own and their clients' emotions and how to work with these effectively in conflict situations for better outcomes.
The course covers:
common myths about emotions - and more helpful, practical ways of approaching them;
how emotions are constructed and impact on conflict - in both positive and negative ways; and
how to support clients to work effectively with their own emotions in conflict situations.
Meet the expert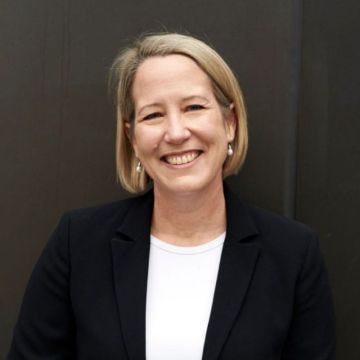 Dr Samantha Hardy is the principal of Conflict Coaching International, and the Director and Lead Trainer for CCI Academy. She is an experienced mediator and conflict coach and the founder of the REAL Conflict Coaching System™.
Learn more