Lawyers' Ethical Obligations in Dealing with the Media
Ethics and Professional Responsibility
Interaction with the media is now a regular part of practice for many lawyers, and it is increasingly important for lawyers to understand their ethical obligations in this context.
A substantial number of news stories that we see, hear and read about each day involve matters of law.  For many lawyers, this means that interaction with the media is now a regular part of their practice.  It is becoming increasingly important for lawyers to understand what their responsibilities and ethical obligations are when talking to the media.
This course examines the ethical obligations of lawyers in Australia by examining the conduct rules applicable in each State and Territory.  The practical consequences of these rules are considered, particularly the restrictions placed on barristers and solicitors when speaking with the media.
The course provides an overview of the ethical obligations placed on journalists, and discusses the potential for conflicts to arise between journalists' and lawyers' ethical obligations.  It also considers the balance between the principle of open justice in relation to court proceedings with the right to a fair trial.
​Need more than one CPD point? Save 20% when you purchase this course as part of our One-Click CPD Compliance Packs!
Author Profile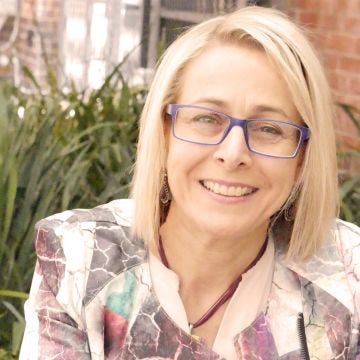 Rachel Spencer
Associate Professor Rachel Spencer is the Director of Monash Law Clinics at Clayton and in Melbourne CBD.
Features
Receive Certificate of Completion
Related Products
Professional Skills

Examination in Chief

Author Judge Toni Lucev

Ethics and Professional Responsibility

Dealing with Self Represented Litigants

Author Dr. Michelle Sharpe

Ethics and Professional Responsibility

Judicial Stress and Judicial Bullying

Author The Hon Michael Kirby AC CMG

Professional Skills

Persuasion in Negotiation and Mediation

Author John Wade