Ethics and Professional Responsibility
How do lawyers' duties to the court interplay with those owed to clients? This course explores lawyers' ethical duties in the context of litigation and explores the tension between these different obligations.
This course examines contemporary rules of professional conduct in the context of litigation. There is a particular focus on the obligations owed by a practitioner to the court, and the interplay of these duties with those owed to clients and opponents in litigation.  
Practical examples and case studies are used to illustrate the tension between these duties and encourage practitioners to consider how they would respond in different situations.
This course utilises authorities and judgments from a number of Australian jurisdictions, including recent High Court decisions.  The course also examines some of the contemporary issues which are influencing and altering the professional obligations of legal practitioners at a national level.
Author Profile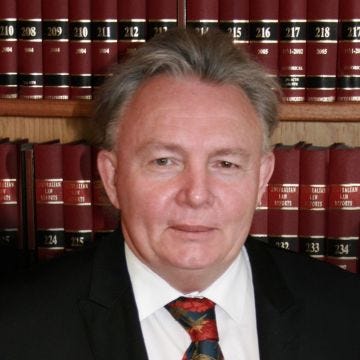 Christopher Shanahan SC
Christopher Shanahan SC was admitted to the WA bar in 1984, NSW in 1989 and the High Court of Australia in 1990. He practices as a barrister at Murray Chambers.
Features
Receive Certificate of Completion
Related Products
Professional Skills

Examination in Chief

Author Judge Toni Lucev

Professional Skills

Persuasion in Negotiation and Mediation

Author John Wade

Ethics and Professional Responsibility

Judicial Stress and Judicial Bullying

Author The Hon Michael Kirby AC CMG

Ethics and Professional Responsibility

Dealing with Self Represented Litigants

Author Dr. Michelle Sharpe