Preparing Witnesses and Evidence in Chief in Commercial Cases
This course focuses on preparing witnesses to give evidence in commercial matters in superior courts and the process of leading their evidence in chief in light of recent changes.
There has been a recent trend in commercial matters to move back to the position that evidence in chief should be led orally by counsel rather than by the tender and reception into evidence of witness statements. That trend is primarily evident in the Supreme Courts of Victoria and Western Australia, but may well be adopted in other jurisdictions over time.
This course examines this trend and the issues arising from it in detail, with a focus on preparing witnesses to give evidence in chief in commercial matters. The course explores:
recent changes in court rules and practice directions that show a return to oral rather than written evidence in chief as a default position;
the use of witness outlines to facilitate the process of giving evidence in chief in commercial matters;
the underlying reasons why certain courts are moving away from witness statements as the default manner of giving evidence in chief; and
the practical skills practitioners require to proof witnesses and orally adduce their evidence in chief.
​Need more than one CPD point? Save 20% when you purchase this course as part of our One-Click CPD Compliance Packs!


Last Reviewed: March 2022
Author Profile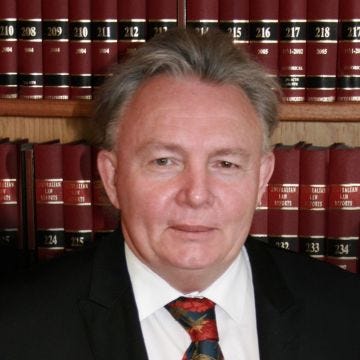 Christopher Shanahan SC
Christopher Shanahan SC was admitted to the WA bar in 1984, NSW in 1989 and the High Court of Australia in 1990. He practices as a barrister at Murray Chambers.
Features
Receive Certificate of Completion
Related Products
Ethics and Professional Responsibility

Judicial Stress and Judicial Bullying

Author The Hon Michael Kirby AC CMG

Ethics and Professional Responsibility

Dealing with Self Represented Litigants

Author Dr. Michelle Sharpe

Professional Skills

Examination in Chief

Author Judge Toni Lucev

Professional Skills

Persuasion in Negotiation and Mediation

Author John Wade