Features
Interactive and Video Content
Self-Paced Completion
On-demand and on Any Device
Receive Certificate of Completion
Overview
Emotions have a significant influence on cognitive processes that are critical to effective conflict resolution. Lawyers who can understand and work with emotions in this context are better placed to achieve successful outcomes for clients in conflict situations. 
Cognitive processes such as perception, attention, memory, learning, reasoning and decision-making are all critical to successful conflict resolution. Emotions have a significant influence and impact on these cognitive processes – which in turn can influence the outcome of a conflict situation.
This course aims to equip lawyers with knowledge of how emotions impact on cognitive processes so they can better assist clients during conflict resolution – and harness emotions to create more successful outcomes.
The course covers:
types of emotions people bring into conflict;
how emotions impact on important cognitive processes in conflict; and
tips and tools for lawyers to be able to practically harness emotions to foster positive outcomes and support their clients with difficult emotions.
Meet the expert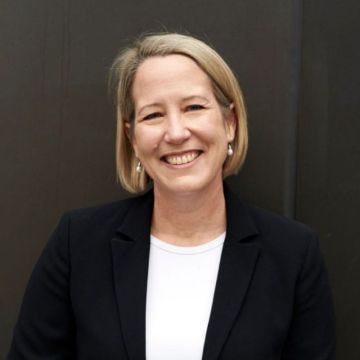 Dr Samantha Hardy is the principal of Conflict Coaching International, and the Director and Lead Trainer for CCI Academy. She is an experienced mediator and conflict coach and the founder of the REAL Conflict Coaching System™.
Learn more