Features
Interactive and Video Content
Self-Paced Completion
On-demand and on Any Device
Receive Certificate of Completion
Overview
Emotions are an inextricable part of conflict situations. Consequently, being able to support clients in regulating and expressing their emotions is a powerful tool during conflict.
When a person is operating in a state of high arousal, they are not performing to the best of their abilities. Consequently, the ability to effectively regulate and express emotions is very powerful in conflict situations.
This course provides an overview of how lawyers can support their clients in regulating and expressing emotions in ways which are beneficial to the conflict resolution process.
This course covers:
what emotional regulation involves and how it operates in conflict settings;
factors affecting emotional expression in conflict settings; and
practical strategies and knowledge for lawyers to help clients to regulate and express emotions to get the best outcomes in conflict settings.
Meet the expert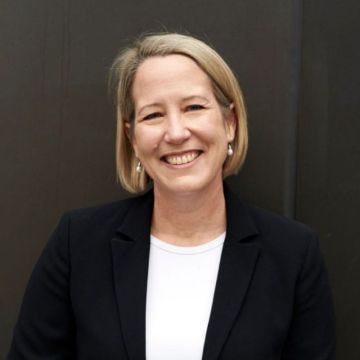 Dr Samantha Hardy is the principal of Conflict Coaching International, and the Director and Lead Trainer for CCI Academy. She is an experienced mediator and conflict coach and the founder of the REAL Conflict Coaching System™.
Learn more