Negotiating: Making a Match
This course provides practical strategies for successful negotiations, from laying the groundwork to managing setbacks in a way that allows you to turn things around and reach that all important 'win-win' outcome.
Negotiation is the process people go through when two sides want something from the other, and each has a number of cards to play to influence the outcome. Whether in the professional or the personal sphere, the principles of negotiation are the same. Each party wants the best outcome for themselves, but the best deal is one that both sides are happy with.
This engaging course provides practical strategies for successful negotiations, using the analogy of a developing relationship. The course explores how to navigate the key stages of the negotiation process, including:
how to lay the groundwork for a successful negotiation;
negotiation strategies for finding the right balance between the different parties' interests;
how to avoid common pitfalls, and manage setbacks when they arise.
​Need more than one CPD point? Save 20% when you purchase this course as part of our One-Click CPD Compliance Packs!
Last Reviewed: January 2022
Author Profile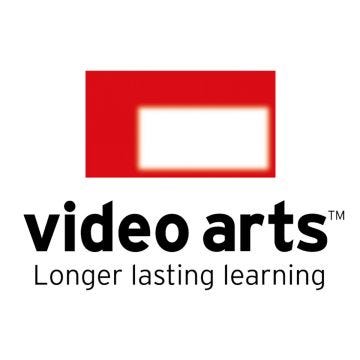 Video Arts
Video Arts is a company with 40 years experience in delivering memorable, intelligent and entertaining training.
Features
Interactive and Video Content
Receive Certificate of Completion
Related Products
Ethics and Professional Responsibility

Judicial Stress and Judicial Bullying

Author The Hon Michael Kirby AC CMG

Professional Skills

Persuasion in Negotiation and Mediation

Author John Wade

Ethics and Professional Responsibility

Dealing with Self Represented Litigants

Author Dr. Michelle Sharpe

Professional Skills

Examination in Chief

Author Judge Toni Lucev