Family Law Mediation: Getting the Best Outcomes for Your Client
Lawyers who deal with family law disputes require more than excellent legal knowledge to achieve the best outcomes for their clients – they also require strong soft skills and practical strategies to help clients successfully navigate the process.
This course aims to equip lawyers with skills and strategies to support clients going through the FDR process, particularly mediations. The course covers a range of topics including:
Practical ways to prepare your client for mediation, and support them during the process;
Common pitfalls lawyers encounter in the FDR process and how to successfully avoid these;
Understanding how perception can exacerbate conflict in mediation and tools to manage this;
Practical exercises to shift your client's mindset – and your own – to achieve better outcomes in FDR.
Last Reviewed: January 2022
Author Profile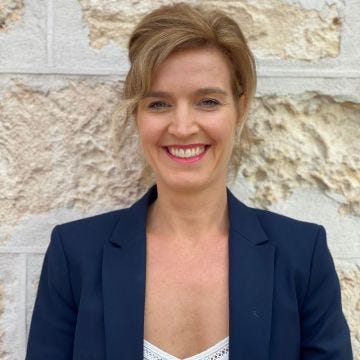 Lisanne Iriks
Lisanne is an accredited mediator with over twelve years experience in mediation and dispute resolution. She specialises in family and workplace mediation, as well as delivering training on mediation and dispute resolution.
Features
Interactive and Video Content
Receive Certificate of Completion
Related Products
Ethics and Professional Responsibility

Dealing with Self Represented Litigants

Author Dr. Michelle Sharpe

Professional Skills

Persuasion in Negotiation and Mediation

Author John Wade

Ethics and Professional Responsibility

Judicial Stress and Judicial Bullying

Author The Hon Michael Kirby AC CMG

Professional Skills

Examination in Chief

Author Judge Toni Lucev