Features
Interactive and Video Content
Self-Paced Completion
On-demand and on Any Device
Receive Certificate of Completion
Overview
This course will help you to actively engage with your emotions to overcome difficult situations, and cope better with everyday challenges.
Sometimes when we are under pressure, our emotions get the better of us and we start to believe them instead of the evidence before our eyes. This course will help you to be more aware of your emotions and engage with these constructively to overcome difficult situations.
This course provides practical strategies for how you can:
keep your sense of perspective and avoid catastrophising when things go wrong;
use the 'worst-case scenarios' to help you reduce stress and improve performance;
build empathy with your colleagues and respond well under pressure; and
keep your facts straight and avoid jumping to conclusions.

Last Reviewed: January 2023
Meet the expert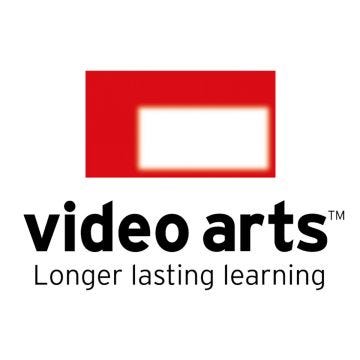 Video Arts
Award-Winning Video Learning
Video Arts is a company with 40 years experience in delivering memorable, intelligent and entertaining training.
Learn more