Features
Interactive and Video Content
Self-Paced Completion
On-demand and on Any Device
Receive Certificate of Completion
Overview
Clarity, simplicity and getting to the point will make your legal writing more effective and persuasive. This course will enable you to communicate more clearly and effectively in all forms of written communication.
Writing effectively and persuasively is an essential skill for all lawyers. This course will help you to identify and break through barriers to effective writing, as well as providing you with practical tools to improve the effectiveness and persuasiveness of your written communications.
This online course will help you to:
Write efficiently and enjoy the writing process
Organize your writing to have the effect you want it to have
Identify and use brief, simple and forceful language
Edit your own writing and the writing of others
Handle email intelligently
The aim of this course is not only to help you write more clearly, but also to think more clearly about how you communicate.
Last Reviewed: January 2023
Meet the expert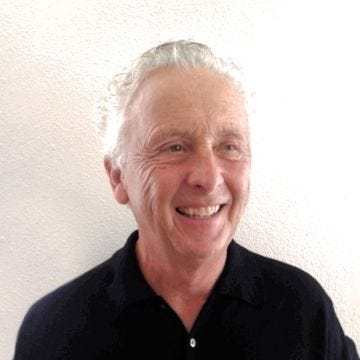 Frank Sanitate
International Time Management Expert
Frank Sanitate is an author and internationally renowned expert on time management. He has presented his premier workshop "Time Mastery for Lawyers" in nine countries.
Learn more