Features
Interactive Content
Self-Paced Completion
On-demand and on Any Device
Receive Certificate of Completion
Overview
The special leave process stands at the gateway to the High Court. Consequently, it is critical for advocates to clearly understand the considerations that will favour or go against granting an application for special leave.
The considerations which influence a grant of special leave to the High Court are multiple and complex. However, there are some common considerations which tend to work in favour or work against the grant of special leave.
This course will provide an insider's view of the different considerations which, in the author's experience, have tended to favour or to diminish the prospects of a grant of special leave to appeal to the High Court. The course also discusses recent developments in the special leave application process.
This course has been updated to comment on the amendments made to the High Court Rules in 2016, as well as the changes in the Court's practices with regard to special leave applications in recent years.
Last Reviewed: March 2023
Meet the expert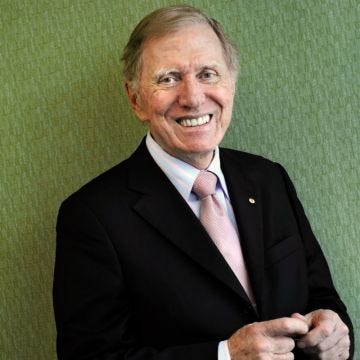 The Hon Michael Kirby AC CMG
Former High Court Justice
Michael Kirby was, until 2 February 2009, one of the seven Justices of Australia's highest constitutional and appellate court, the High Court of Australia.
Learn more