Understanding Child Support
This course provides an overview of how parents can seek – or challenge – the payment of child support in Australia.
It is quite common for one parent to seek the payment of child support from the other parent upon separation, as parents have a legal duty to maintain their children even if they are not spending time with them. This means it is important for lawyers who advise clients on family law and financial matters to understand the fundamentals of how child support works in practice.
This course provides an introduction to how parents can seek (or challenge) child support payments. It provides an overview of the different aspects of the child support system, including:
administrative assessments and the formula used to calculate child support in these scenarios;
the circumstances in which parents can make a departure application to deviate from the formula used in the administrative assessment; and
limited and binding child support agreements.
The course will also provide practical worked examples of how to calculate child support using a series of hypothetical scenarios.
Author Profile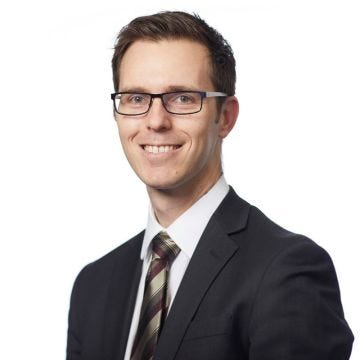 Michael Miller
Michael Miller is a Certified Financial Planner and Principal of Wealth Market Northbourne. His practice provides financial planning advice to legal professionals for their own finances, and expert reports for litigation and dispute resolution in family law, elder law, and estate disputes.
Features
Interactive and Video Content
Receive Certificate of Completion
Related Products
Professional Skills

Persuasion in Negotiation and Mediation

Author John Wade

Substantive Law

Challenges for the Jury System and a Fair Trial in the 21st Century

Author Peter Lowe

COVERS ALL CORE COMPETENCIES

One-Click CPD Compliance for Commercial Lawyers (10 Points)

Ethics and Professional Responsibility

Judicial Stress and Judicial Bullying

Author The Hon Michael Kirby AC CMG

COVERS ALL CORE COMPETENCIES

One-Click CPD Compliance for All Lawyers (10 Points)

Substantive Law

Overview of Intellectual Property Law

Author Sharon Givoni