Representing Culturally Diverse Clients
This course aims to make lawyers aware of the ways in which cultural differences can affect the lawyer-client relationship, and to provide practical techniques for lawyers to appropriately manage culturally diverse clients.
Where a lawyer and their client come from different cultures or subcultures that differ significantly from each other, misunderstandings and conflict may result – also known as "culture clash".  If the lawyer fails to recognise and adapt to this situation, it can have serious consequences for both the lawyer and the client.
This course focuses on practical strategies for lawyers to use when interacting with clients from cultural backgrounds which are different to their own.  These strategies include recognising and responding to cultural differences, using good communication techniques, and developing self-awareness of the influence of the lawyer's own culture on their interactions.  The course also discusses culture more broadly, and common problems caused by culture clash.
Author Profile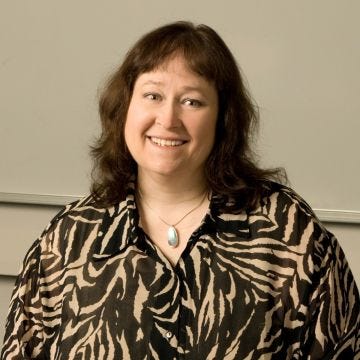 Selene Mize
Selene Mize practised law in the United States before taking up a teaching position at the Law Faculty at the University of Otago in Dunedin, New Zealand.
Features
Receive Certificate of Completion
Related Products
Professional Skills

Examination in Chief

Author Judge Toni Lucev

Practice Management and Business Skills

Performance Matters: Praise

Author Video Arts

COVERS ALL CORE COMPETENCIES

One-Click CPD Compliance for All Lawyers (5 Points)

COVERS ALL CORE COMPETENCIES

One-Click CPD Compliance for All Lawyers (10 Points)

Ethics and Professional Responsibility

Judicial Stress and Judicial Bullying

Author The Hon Michael Kirby AC CMG

Professional Skills

Persuasion in Negotiation and Mediation

Author John Wade