More Bloody Meetings: The People Side of Meetings
Running an effective meeting is not just about getting procedures right – you also need to get people to work together. This engaging course, featuring John Cleese, will provide you with practical tools for managing the people side of meetings.
Meetings are essential to management, decision making and team building, but often they are run poorly and waste time. One of the hardest things about running a meeting is managing the people who attend the meeting. A significant amount of time is often wasted in meetings by people going off topic, arguing at cross purposes or derailing the meeting in other ways.
This course sets out the three laws of meetings, which will help you to stay in control of the people who attend your meetings and ensure your meetings are effective and productive. The three laws are explored through the experiences of Tim (John Cleese), who we first met in the course "Meetings, Bloody Meetings". 
Tim has a dream that he is back before the judge, this time charged with failing to manage the people in his meetings effectively. The judge demonstrates how the three laws for managing people during meetings will help Tim, and illustrates the chaos that would ensue if he allowed people in his court to behave the same way they do during Tim's meetings. 
Once you have completed this course you will be able to:
Recognise and effectively counter unhelpful behaviour during meetings;
Identify specific strengths and weaknesses in your current meetings; and
Understand and apply the three laws of running meetings to ensure your meetings are effective and productive.
Author Profile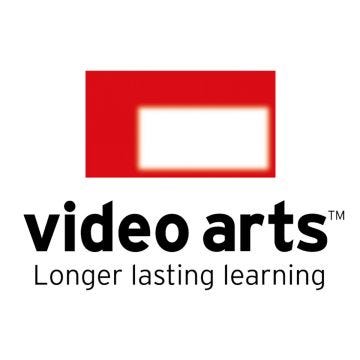 Video Arts
Video Arts is a company with 40 years experience in delivering memorable, intelligent and entertaining training.
Features
Interactive and Video Content
Receive Certificate of Completion
Related Products
Professional Skills

Meetings, Bloody Meetings: Making Meetings More Productive

Author Video Arts

Professional Skills

Examination in Chief

Author Judge Toni Lucev

COVERS ALL CORE COMPETENCIES

One-Click CPD Compliance for Commercial Lawyers (10 Points)

COVERS ALL CORE COMPETENCIES

One-Click CPD Compliance for All Lawyers (10 Points)

Professional Skills

Persuasion in Negotiation and Mediation

Author John Wade

Ethics and Professional Responsibility

Judicial Stress and Judicial Bullying

Author The Hon Michael Kirby AC CMG