Procedural Fairness in Practice
This course discusses the legal principle of procedural fairness and explores its practical operation in different contexts.
Procedural fairness is a legal principle designed to ensure fair decision-making. The requirements of procedural fairness vary from case to case, and failure to accord procedural fairness may lead to a decision being challenged or set aside. This means it is important to understand both what procedural fairness is, and how it manifests in different contexts.
 This course provides an overview of the legal principle of procedural fairness and explores how it operates in practice, covering:
the principles which should be followed to ensure procedural fairness is afforded;

the circumstances in which decision-makers will (or will not) be required to afford procedural fairness;

the practical application of procedural fairness in the context of tribunal proceedings.
 The course also examines two specialist Commonwealth tribunals and their statutory frameworks, exploring how these shape the obligation to afford procedural fairness in those specific jurisdictions.
Author Profile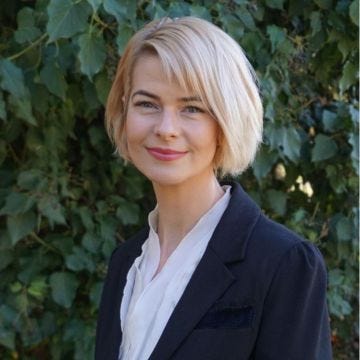 Lisa Eaton
Lisa Eaton is a diversely experienced legal practitioner and mediator. She has built her professional practice across a range of sectors, with a particular focus on administrative law; litigation and dispute resolution (including alternative dispute resolution); and native title and land access. The breadth of her experience enables her to assist in guiding clients to the resolution of complex and multifaceted matters with a creative and pragmatic approach.
Features
Receive Certificate of Completion
Related Products
Substantive Law

Challenges for the Jury System and a Fair Trial in the 21st Century

Author Peter Lowe

Substantive Law

Overview of Intellectual Property Law

Author Sharon Givoni

COVERS ALL CORE COMPETENCIES

One-Click CPD Compliance for Family Lawyers (10 Points)

Ethics and Professional Responsibility

Judicial Stress and Judicial Bullying

Author The Hon Michael Kirby AC CMG

Professional Skills

Persuasion in Negotiation and Mediation

Author John Wade

COVERS ALL CORE COMPETENCIES

One-Click CPD Compliance for Commercial Lawyers (10 Points)