Plain English for Lawyers
This course explores how lawyers can improve the effectiveness of their communications with clients, the court and opponents by using plain English.
Modern language is constantly evolving through daily use and technological advances. However, legal language has not kept pace with these changes. The language lawyers' use is often overly formal or even archaic, reducing the effectiveness of communications with clients, opponents and courts.
This course discusses the benefits for lawyers in using plain English, and the key principles of plain English. Practical examples are provided of how plain English can improve the effectiveness of communications with clients, with other lawyers, and in drafting legal documents. The course also explores some of the limitations of using plain English in legal practice.
Author Profile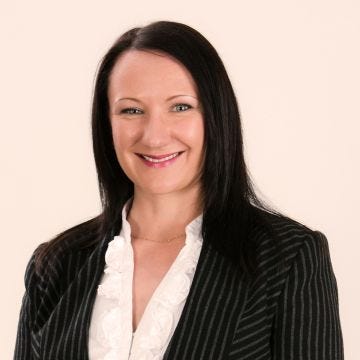 Grace Lawson
Grace Lawson practices as a Barrister in Queensland. Her practice includes family law, personal injury law, and employment law.
Features
Receive Certificate of Completion
Related Products
Practice Management and Business Skills

Performance Matters: Praise

Author Video Arts

Ethics and Professional Responsibility

Judicial Stress and Judicial Bullying

Author The Hon Michael Kirby AC CMG

Professional Skills

Examination in Chief

Author Judge Toni Lucev

Professional Skills

Persuasion in Negotiation and Mediation

Author John Wade