The Thriving Professional: Using the 7 Key Ps to Thrive in the Law
Learn practical strategies for building your resilience and improving your sense of personal wellbeing – as well as your professional performance.
Lawyers are busy professionals who thrive on high achievement. But often self-care takes a back seat, which can have serious consequences for your personal wellbeing and professional performance.
In this course, Dr Marny Lishman sets out the 7 Key Ps she has learned that busy professionals need to be aware of to build their resilience and capacity to live healthy lives – both personally and professionally. It is designed to equip you with tools and strategies to work towards a more satisfying and fulfilling life, even when you work in a stressful role.
Throughout this interactive video course you will learn more about the 7 Key Ps and work through how these apply to your context through a series of practical activities and reflections.
Author Profile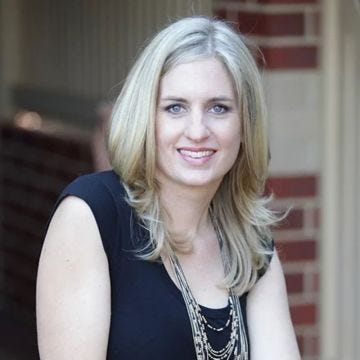 Dr Marny Lishman
Dr Marny Lishman is a psychologist, personal coach, author, keynote speaker, columnist and media commentator. She speaks on a wide variety of topics to promote mental health and wellbeing.
Features
Interactive and Video Content
Receive Certificate of Completion
Related Products
Ethics and Professional Responsibility

Judicial Stress and Judicial Bullying

Author The Hon Michael Kirby AC CMG

Professional Skills

Examination in Chief

Author Judge Toni Lucev

Professional Skills

Persuasion in Negotiation and Mediation

Author John Wade

Practice Management and Business Skills

Performance Matters: Praise

Author Video Arts

COVERS ALL CORE COMPETENCIES

One-Click CPD Compliance for Family Lawyers (10 Points)