Performance Matters: Praise
Practice Management and Business Skills
Managing people is an essential skill for lawyers. Praise can be used as an effective management tool to improve staff retention and productivity. This engaging course, featuring John Cleese, will enable you to use praise effectively to create more motivated and productive teams.
Feeling unappreciated is one of the top reasons people give for wanting to leave their jobs. People managers who praise as well as criticise are more likely to retain and motivate top performing staff. The reason for this is praise improves morale, and improved morale leads to better performance and job satisfaction.
This engaging course, featuring John Cleese, provides practical strategies for using praise to motivate and show appreciation for staff. This online course will help you to:
Understand the role praise plays in motivating you and others in your organisation;
Recognise the benefits of praise;
Recognise why praise is often not used as much as it should be;
Understand and apply the golden rules of giving praise.
You will also develop an action plan to help you increase your use of praise and improve your ability to deliver it more effectively.
Author Profile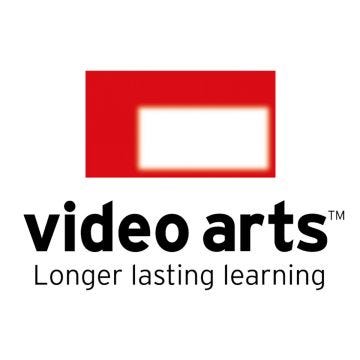 Video Arts
Video Arts is a company with 40 years experience in delivering memorable, intelligent and entertaining training.
Features
Interactive and Video Content
Receive Certificate of Completion
Related Products
COVERS ALL CORE COMPETENCIES

One-Click CPD Compliance for All Lawyers (10 Points)

Practice Management and Business Skills

Commercial Information Management for Lawyers

Author Karen Lee

COVERS ALL CORE COMPETENCIES

One-Click CPD Compliance for Commercial Lawyers (10 Points)

Ethics and Professional Responsibility

Judicial Stress and Judicial Bullying

Author The Hon Michael Kirby AC CMG

Practice Management and Business Skills

Performance Matters: Criticism

Author Video Arts

Professional Skills

Persuasion in Negotiation and Mediation

Author John Wade