Making a Deal: Effective Negotiation and Influencing Skills
Lawyers use negotiation every day in both their professional and personal lives. That is why it is such a vital skill for lawyers to develop – and why understanding negotiation theory is so valuable.
Understanding negotiation theory means you will be better equipped to choose the most suitable approach or techniques for the different disputes that you deal with.
This course explores the key differences between the two most widely used approaches to negotiation - positional-bargaining and interest-based negotiation. It discusses the strengths and weakness of each approach, when they should be used, and why it is usually preferable for lawyers to use interest-based negotiation.
The course also covers a number of practical strategies you can use to prepare for and run successful negotiations. It discusses:
how to identify and address different types of underlying interests;
how tactical empathy can help you to strategically influence emotions in negotiations;
why negotiation should be thought of as a process of discovery, not a battle of arguments; and
why no can be the start, not the end, of a successful negotiation.
Author Profile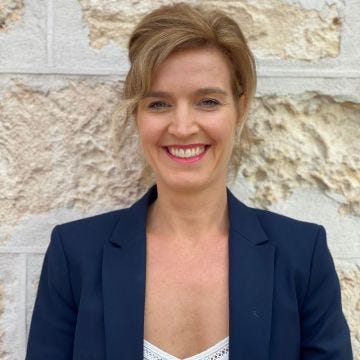 Lisanne Iriks
Lisanne is an accredited mediator with over twelve years experience in mediation and dispute resolution. She specialises in family and workplace mediation, as well as delivering training on mediation and dispute resolution.
Features
Interactive and Video Content
Receive Certificate of Completion
Related Products
Practice Management and Business Skills

Performance Matters: Praise

Author Video Arts

Professional Skills

Examination in Chief

Author Judge Toni Lucev

Professional Skills

Persuasion in Negotiation and Mediation

Author John Wade

Ethics and Professional Responsibility

Judicial Stress and Judicial Bullying

Author The Hon Michael Kirby AC CMG