Directors' Duties and Liabilities When Faced With Cyber Risks
Although the law relating to directors' duties and responsibilities is well understood, its application in the context of a rapidly escalating cyber risk landscape is not. This course explores the impact of cyber threat on businesses and the legal responsibilities of directors in this context.
As organisations become increasingly dependent on IT infrastructure and digital information, cyber crime has fast become the greatest threat to every company in the world. Cyber security incidents often take significant time and resources to fix, cause significant reputational damage, and potentially expose organisations to legal action from regulatory bodies and those affected by any data breach.
As a result, cyber security is now a critical issue to the survival of most organisations, requiring the strategic oversight of the board. This has implications for directors who must exercise appropriate governance and oversight of cyber security. 
This course explores a number of topics, including:
the prevalence and impact of cyber attacks and breaches on businesses;
the application of specific director's duties in the context of cyber threat, and potential consequences of breaching these duties;
recent US litigation relating to cyber attacks and breaches, and its implications for Australian corporations and directors;
the broader implications of the mandatory data breach notification regime for directors and corporations.
​Need more than one CPD point? Save 20% when you purchase this course as part of our One-Click CPD Compliance Packs!
Last Updated: February 2022
Author Profile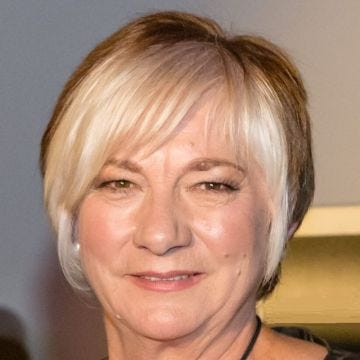 Raelene Webb QC
Raelene Webb QC has a national practice specialising in appellate advocacy, native title, mining law, administrative and constitutional law as well as taxation law.
Features
Receive Certificate of Completion
Related Products
COVERS ALL CORE COMPETENCIES

One-Click CPD Compliance for Remote Lawyers (10 Points)

Ethics and Professional Responsibility

Judicial Stress and Judicial Bullying

Author The Hon Michael Kirby AC CMG

Substantive Law

Overview of Intellectual Property Law

Author Sharon Givoni

Professional Skills

Persuasion in Negotiation and Mediation

Author John Wade

Substantive Law

Relocation Applications in the FCFCOA and Family Court of WA

Author Grace Lawson