COVID-19, Remote Court Hearings and Automated Decision-Making
Practice Management and Business Skills
How are courts using technology to respond to the challenges arising from COVID-19? Will these changes be temporary or have a lasting impact that reshapes our justice system? The Hon Michael Kirby considers these questions and their implications in this course.
COVID-19 was recognised as a public health emergency early in 2020. Since this time, it has had a significant impact on both the global and national economies, including Australia.
The impacts of this extend to the court system, with courts moving from physical hearings in traditional courtrooms to remote hearings using technology. This has ensured the administration of justice continues despite the social distancing restrictions introduced due to COVID-19. It has also opened broader discussions about how technology could be used in the post-COVID era to decrease costs, reduce delays and improve access to justice.
This course examines the challenges for the courts arising out of COVID-19 and how technology is helping to address these challenges – both in the immediate future and the longer term. It explores:
How courts in Australia and other common law countries are using technology to adapt to social distancing imposed due to COVID-19
The benefits and limitations of remote hearings for courts, advocates and litigants; including steps the courts are taking to address any limitations
Whether the more widespread use of technology in the form of remote courts and automated decision-making could improve access to justice in the longer term, not just during COVID-19
The implications which this increased use of technology has for core elements of the common law tradition, such as open justice and judicial independence
Author Profile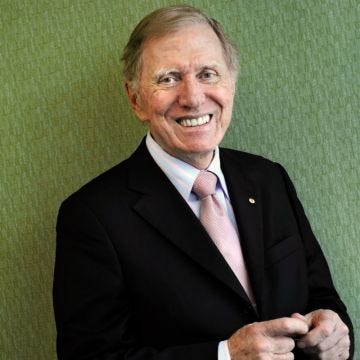 The Hon Michael Kirby AC CMG
Michael Kirby was, until 2 February 2009, one of the seven Justices of Australia's highest constitutional and appellate court, the High Court of Australia.
Features
Receive Certificate of Completion
Related Products
Professional Skills

Persuasion in Negotiation and Mediation

Author John Wade

Practice Management and Business Skills

Performance Matters: Criticism

Author Video Arts

Practice Management and Business Skills

Performance Matters: Praise

Author Video Arts

Ethics and Professional Responsibility

Judicial Stress and Judicial Bullying

Author The Hon Michael Kirby AC CMG