Features
Interactive Content
Self-Paced Completion
On-demand and on Any Device
Receive Certificate of Completion
Overview
The ability to develop a persuasive Case Theory is a vital skill for any lawyer engaged in advocacy.
Every lawyer engaged in advocacy, from experienced counsel to newly admitted lawyers, can benefit from having a framework within which to measure and improve their own performance.
This course provides lawyers with a framework for identifying the essential elements of a capable courtroom performance, and sets out how to develop a persuasive Case Theory based on an analysis of these elements.
The course provides practical guidance on how to work through the Case Analysis process and develop a solid Case Theory, outlines key pitfalls to avoid, and provides engaging examples to illustrate the process.
​Need more than one CPD point? Save 20% when you purchase this course as part of our One-Click CPD Compliance Packs!
Last Reviewed: January 2023
Meet the expert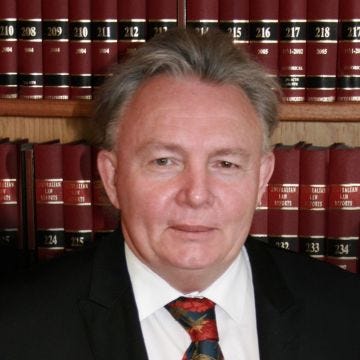 Christopher Shanahan SC
Barrister
Murray Chambers
Christopher Shanahan SC was admitted to the WA bar in 1984, NSW in 1989 and the High Court of Australia in 1990. He practices as a barrister at Murray Chambers.
Learn more