Leading a law practice in today's changing legal landscape is challenging - serving clients, managing employees, and overseeing finances are just a few of the daily tasks of a business owner. Taking a short break from the office seems impossible. Something needs to change, but how do you go about it? You redesign your law firm.
In this article, we cover the 6 key steps you should take to redesign your business:
Step 1: Find your vision
If you're going to redesign your business, you might as well make it one you love.
The concept of vision is sometimes dismissed as being utopian, but if you're going to redesign your business, you might as well make it one you love.
Not only that, the path to building a business you can sell will look quite different to that where you build a business to fit around your family obligations.
So, what are you trying to achieve? What is your big WHY? What is your vision for your life, not just for your work?
Find the answers to those questions first. You can then set about building the business you want and need for your life, not the one you think others expect of you, that you've inherited or has been forced on you by circumstances.
What about you? What is your vision?
Step 2: Deeply understand your clients
The most successful businesses ask themselves: How am I solving my customer pain?
The most successful businesses ask themselves this one simple question: "How am I solving my customer's pain?"
Before you consider what you're going to sell, you need to have a really good understanding of your customer's problems, fears, wants and aspirations.
Think about:
Who do you help (your ideal client)?
What are your ideal client's psychographics and demographics?
What is their biggest problem
And importantly, ASK them. Don't assume.
GET AN IN-DEPTH GUIDE ON HOW TO DESIGN AND DELIVER PRODUCTISED LEGAL SERVICES IN OUR NEW COURSE
Productise and Profit: Strategies to Build a Successful Business
Learn More
Step 3: Create amazing solutions
Customers don't care about your credentials, they want you to solve their problem.
Don't sell your clients a tool (like the use of your time), help them achieve an outcome. Think about it, hotels don't sell a roof and bed for the night, they sell the experience of luxury and a good night's sleep. Luxury car companies don't sell metal and tyres, they sell the status and prestige that comes with owning a fancy car.
What is the outcome your clients are looking for? How can you provide it? Remembering, of course, that the solution will be bigger than law.
Step 4: Productise your services
So, what is a productised service? It's a hybrid between a product and a service. It has a pre-defined scope, a fixed price and a system for delivery.
By providing a clear and transparent solution to your client's problems, productised services make it easier for your clients to do business with you.
A pre-defined scope demonstrates your expertise – you've solved this problem so many times that you have a pre-prepared solution! A fixed price makes it easier to buy. And a system for delivery is the engine of your service – it means you can deliver an effective, high quality solution more time and cost-effectively.
Step 5 – Embrace modern marketing
Lawyers need to share information freely and openly.
Traditionally, lawyers have focused on outbound marketing – broadcasting their message to anyone who will listen. Today, we need to focus on inbound marketing – putting relevant information in front of the right audience and attracting prospects who are actively looking for the solutions you provide.
The other huge part of this relates to the stranglehold on information that we've typically enjoyed. Well, thanks to the Internet and the Information Age, those days are gone. Google holds many answers and clients are more informed than ever before.
Lawyers need to share information freely and openly. While you might worry this will do you out of a job, you'll find the opposite to be true. The other thing about the modern era is that we're time poor. Demonstrate your credibility and customers will gladly pay you to take the problem off their hands.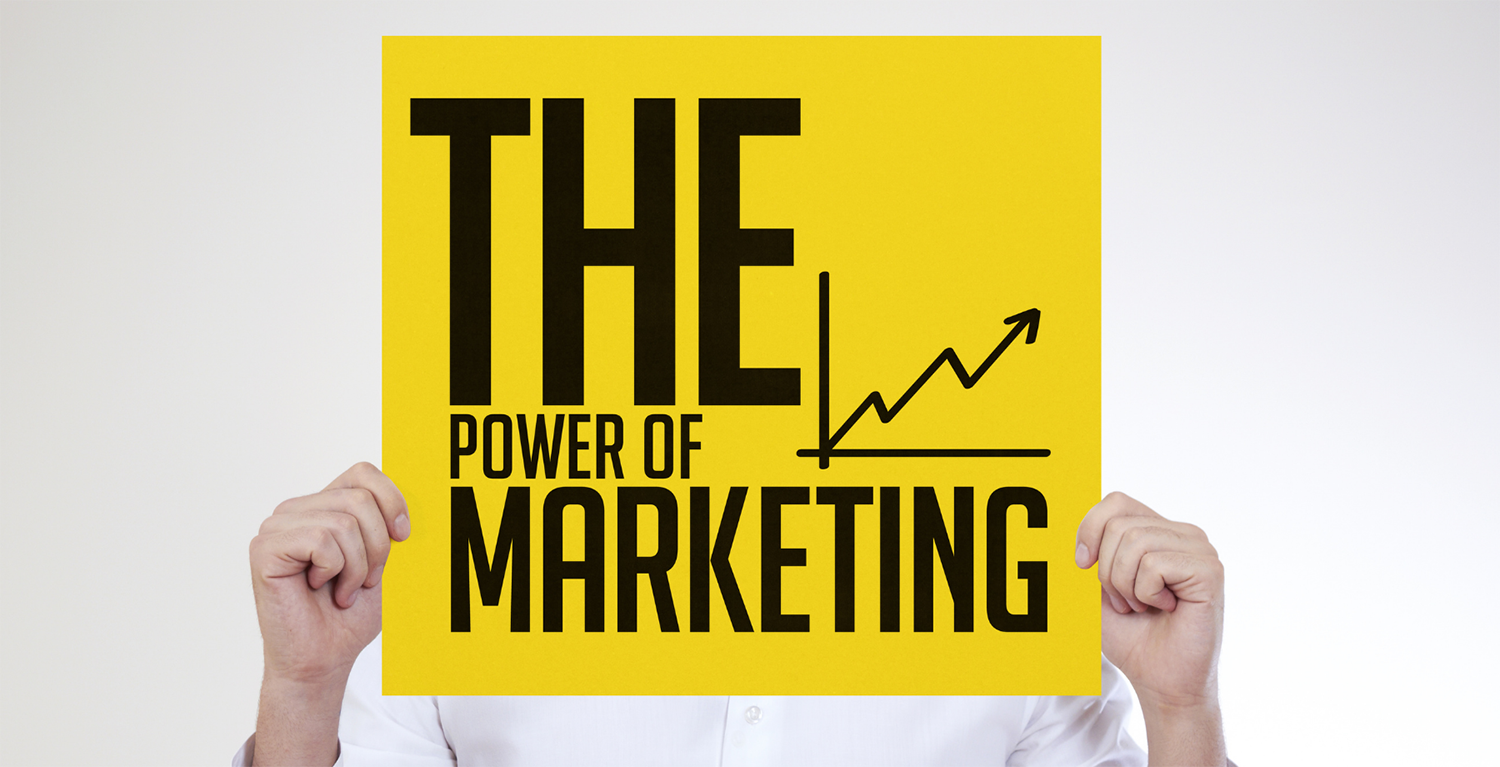 Step 6: Optimise your operations
The final step in the Productise and Profit blueprint - optimising your operations.
You can look at operations from 4 different standpoints - people, process, technology and knowledge management.
No single element operates in isolation:
Having the right people with the right skills is the starting point
Processes are put in place to optimise people's work and eliminate the need to reinvent the wheel every time they work.
Technology helps people work faster, better and cheaper. It lets us automate the grunt work and free up people's time for more creative or strategic work.
Knowledge management is about extracting the "how-to" from people's heads. If that knowledge only exists in your head, how can you ever expect to take a holiday and let your business run well while you're away?
Together, these four elements are essential to optimising your business operations to create an efficient and effective business model that leaves you time for the other priorities in life.
By creating a well-designed ecosystem of legal products, looking at how they can optimise operations and get a better understanding of their clients, law firms can boost productivity and profitability while providing clients with valuable, transparent and affordable legal solutions. The result is a win-win situation for clients and law practices alike. To get started and turn the strategy into action learn how you can design and create productised legal services your clients will love in Lucy's new interactive video course Productise and Profit: Strategies to Build a Successful Business.
---
---
DISCOVER HOW TO TRANSFORM YOUR LAW FIRM IN OUR NEW COURSE
Productise and Profit: Strategies to Build a Successful Business
Learn More