Do you know the CPD rules that apply in your State or Territory? Whether you're just starting out as a new lawyer, have moved interstate, or simply need a refresher of the CPD rules, check out our list of the most commonly asked questions to learn all you need to know to get CPD compliant in 2020.
When does the CPD year start and finish?
The CPD year runs from 1 April to 31 March the following year. In other words, if you still haven't got around to completing your CPD points, now is a good time to start!
How many CPD points do solicitors and barristers need each year?
Both solicitors and barristers need to earn 10 CPD/CLE points each year in order to renew their practicing certificates. This requirement is included in the CPD rules in the Australian Capital Territory, New South Wales, Queensland, South Australia, Tasmania, Victoria, Northern Territory, and Western Australia.
Check out our guide to the legal CPD requirements to learn more about the CPD rules in your State or Territory.
How many CPD hours do lawyers need to complete each year?
CPD points, or units, are calculated based on the number of active learning hours you spend completing CPD activities. You can earn 1 CPD point for every hour you spend on a recognised legal CPD activity. Since legal practitioners in all jurisdictions need to earn 10 CPD/CLE points annually, this means you need to invest a minimum of 10 hours towards CPD/CLE related activities each year.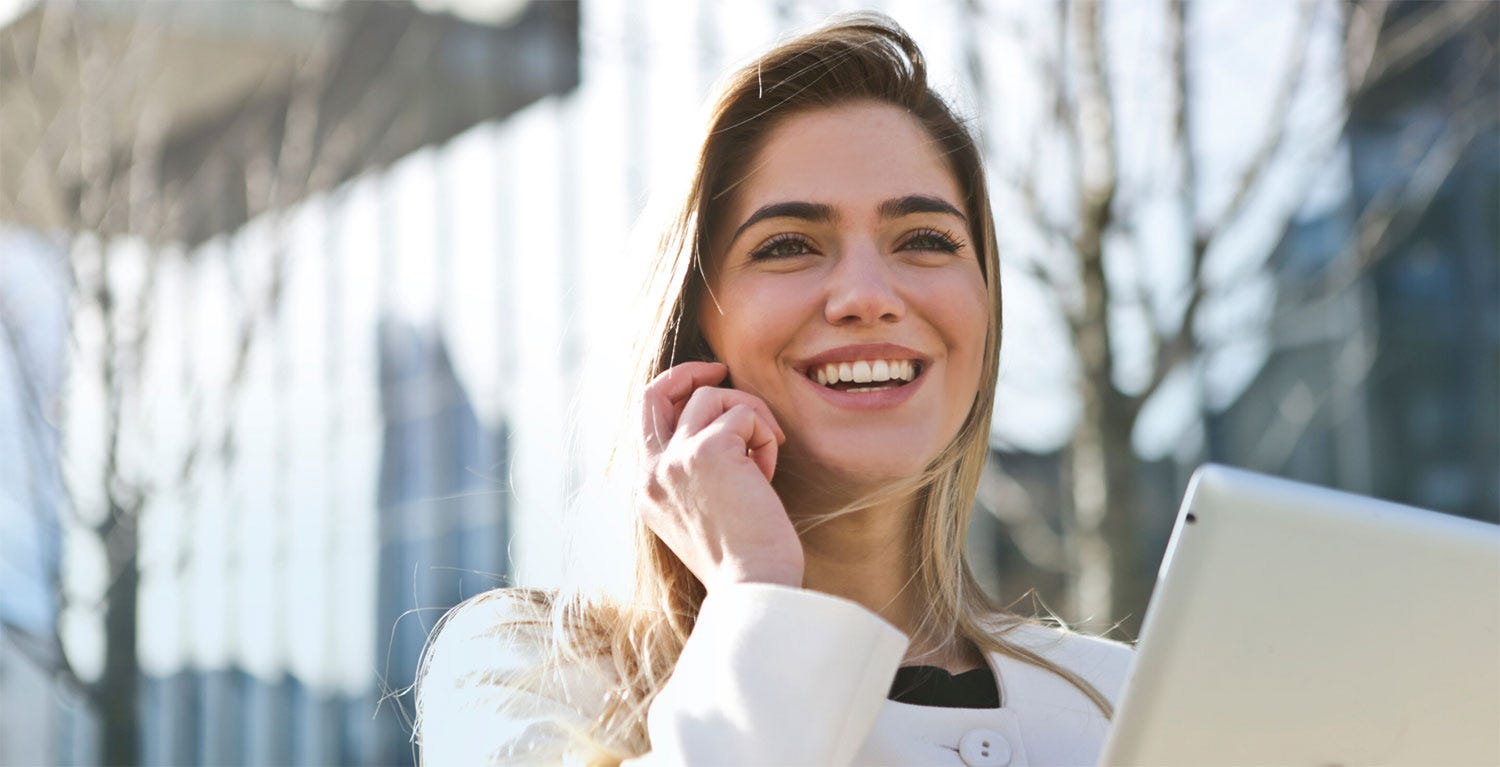 What activities count toward your CPD points?
Each State/Territory has its own rules as to what types of activities count as CPD. In general, a CPD activity must be relevant to the lawyer's practice needs or professional development. Most regulators recognise activities such as workshops, seminars, conferences, and webinars as CPD activities as well as completing interactive online courses. But remember, not all online activities are considered equal under the CPD rules. For example, most practitioners can claim an unlimited number of CPD points each year for completing interactive online courses (like the courses offered by LawCPD), but can only claim up to 5 CPD points each year for watching recordings of seminars or webinars.
In Western Australia, lawyers can only earn CPD points by completing activities run by providers who have been accredited by the Legal Practice Board of WA. LawCPD is an approved QA Provider of CPD activities for WA lawyers.
What are the core CPD competencies?
Each jurisdiction has 3-4 core CPD competencies, and even though the names vary, they tend to cover the same core topics:
Practitioners must earn at least 1 CPD/CLE point in each of these mandatory competency areas each CPD year.
If you'd like to learn more about the core CPD competencies in your jurisdiction you can check out our CPD requirements guide.
How can I prove I completed a CPD activity?
When you have attended a seminar, webinar, completed an online course or undertaken any other type of CPD activity, make sure you keep your certificate of completion and any other supporting documents for at least three years. Your certificate is proof that you have completed a particular CPD activity, as well as how many points you earned in each of the core competency areas.
Every year the regulators conduct random audits to check whether practitioners have fulfilled their legal CPD requirements. If you have saved your certificates of completion in a convenient and safe place, you'll save yourself both time and stress when you are audited. If you complete a course with LawCPD, you can find all your certificates of completion in your "MyCPD" account so it's easy for you to keep track of your CPD compliance.
---
If you want to get started earning your CPD points, why not check out our popular One-Click CPD Compliance Packs? Each pack contains a selection of interactive online CPD courses covering all your core CPD competencies, and includes a 20% discount on our standard pricing! Click here to learn more about our One-Click CPD Compliance Packs.