Monday the 18th May marks the start of Law Week 2020 - an annual festival created to raise awareness of legal services in the community.
2020 is a special year, not only because Law Week is celebrating its 40 year anniversary, but also because for the first time in the festival's history it will be brought directly to your home in the form of webinars, podcasts, and online events.
Law Week Online Events
The program for this year is packed with interesting and topical events. If you've ever wondered if copyright laws extend to works created by Artificial Intelligence, then check out the webinar Monkey Selfies, AI Creation and IP: Hot Topics for 2020. Or you can join the Victorian State Coroner and other experts to learn what caused the death of one of our greatest music legends in the live online event Inquest into the Death of The Artist Formerly known as Prince.
Other exciting events we are keeping an eye on during Law Week include:
You can check out the full program here.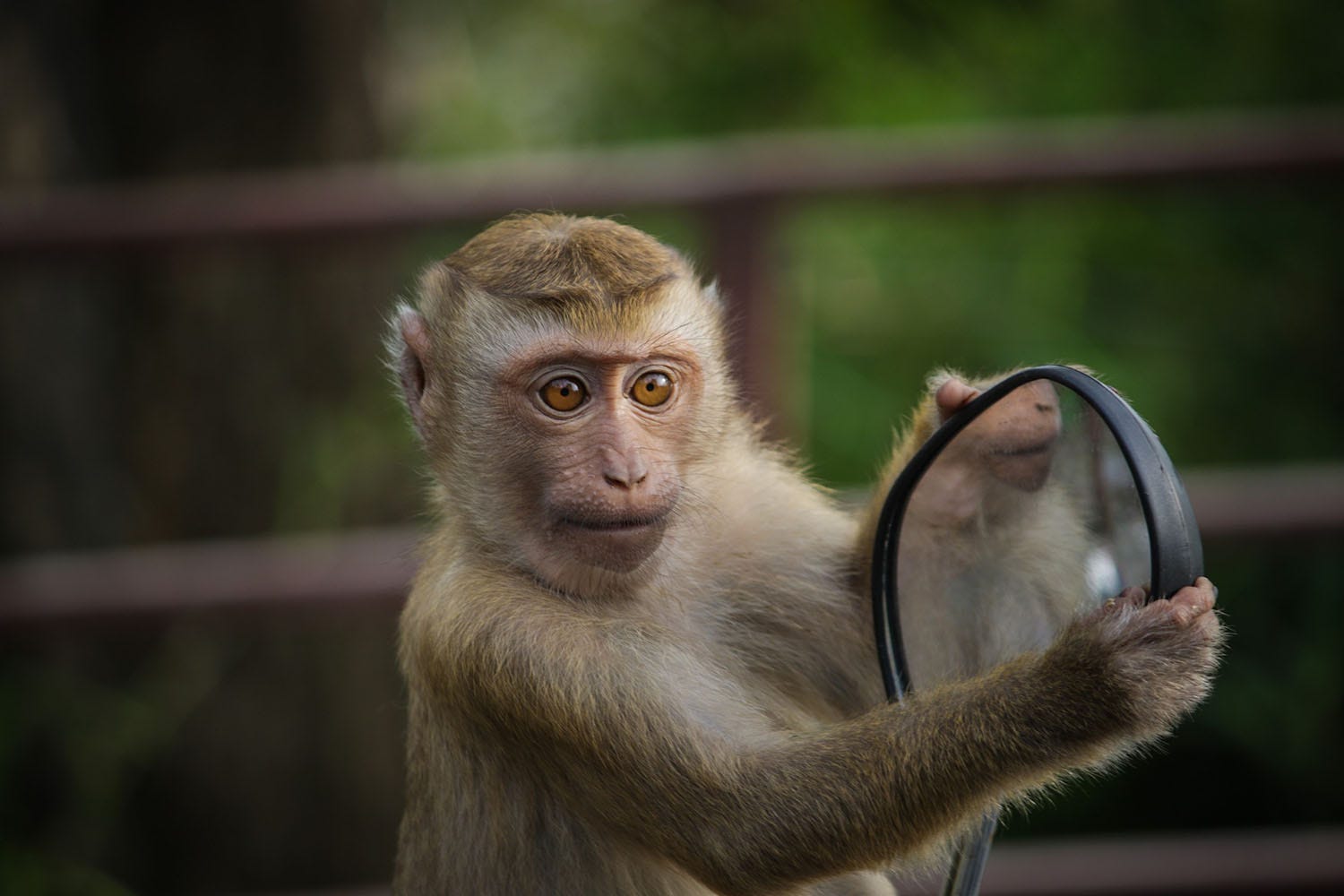 Walk For Justice and Queensland Legal Walk
As part of Law Week, not-for-profit organisations Justice net (South Australia), LawRight (Queensland) and Law Access (Western Australia) will be hosting fundraising walk-a-thons on Tuesday 19th of May. These events will raise awareness and funds to enable each organisation to provide the most vulnerable people in our communities with access to justice by connecting them with pro-bono legal assistance.
This year, these walk-a-thons will be held virtually with participants walking a 4-8 km walk in their own neighborhood.
So if you live in Queensland, South Australia, or Western Australia, why not join the Walk for Justice or Queensland Legal Walk on Tuesday 19th of May and raise funds for a great cause?
Sign up for the different events
This year the team at LawCPD will be joining the Walk for Justice in WA, and if you are interested please visit our fundraiser page and support our walk.
Save on Your CPD
LawCPD is also offering a 25% discount on all of our premium online CPD courses throughout May, in celebration of Law Week! It's a great opportunity to get your CPD sorted early and save. Choose your courses today and use the code LW2020 at the checkout.
---
Cover your core competency areas online!
Discover Our Interactive Legal CPD Courses Today
Learn More