Since the mandatory CPD scheme was first introduced it has not seen many significant changes. But the legal profession and the demands on lawyers are rapidly evolving. This raises the question, what is the future of legal CPD? And why is it still important for lawyers to do mandatory CPD? In this blog article we'll explore the value of continuing professional development and look ahead to give you three predictions for the future.
In a demanding professional context, many lawyers see CPD as a diversion from their busy practices. For some lawyers, CPD is seen as a year to year compliance exercise in collecting the necessary points to renew their practicing certificate. But continuing professional development has significant benefits for both individual lawyers and the profession as a whole. In this article, we will take a look at some of the benefits of CPD and look into the future to see how it may evolve as lawyers' needs change.
Energising your role
Once you've been at the same job in the same role for several years, it can become a routine. CPD is the perfect cure to fight this career complacency. Investing in your continuing professional development means that you can deepen your expertise, discover new perspectives, or explore new areas of law. This will help reinvigorate you in your current role as well as providing new career opportunities in future.
Benefits for your mental health
Nurturing your curiosity and open-mindedness benefits both your personal and professional life. Research shows that continuous learning - such as continuing professional development - can boost your happiness and intellectual growth as well as self-esteem and self-efficiency. In turn, this enhances your overall mental health.
Safeguarding the reputation of the profession
Clients entrust their lawyers with the most important issues in their lives. This means that trust plays a crucial role in the standing of the legal profession. By investing in continuing professional development, lawyers show that they are holding themselves to high standards - and in turn this builds trust with clients, the courts, and the broader community.
3 predictions for the future
Openness to embracing new formats of learning
2020 was a challenging year for the legal profession. COVID-19 brought a lot of changes to the way lawyers do their work - even the way they do their legal CPD. However, these challenges also brought new opportunities - including improved access to learning.
As many seminars, workshops, and in-person activities have been cancelled or severely restricted, an increasing number of CPD providers have offered their content online. This has meant many lawyers have embraced a whole new format of learning. Instead of commuting to a seminar in the city, they've been able to tune in to a live webinar. Instead of spending a day at a workshop, they've been able to take interactive online courses.
The result has been improved access to high-quality CPD learning opportunities for lawyers even in the most remote parts of Australia. High profile speakers and experts who would have once only been available at large conferences in capital cities can now be accessed from lawyer's living rooms and home offices.
During the first wave of COVID-19 many regulators temporarily amended their local CPD rules to allow lawyers to earn more points through a wider range of online activities. Now many lawyers are calling for these changes to be made permanent to provide greater flexibility in learning.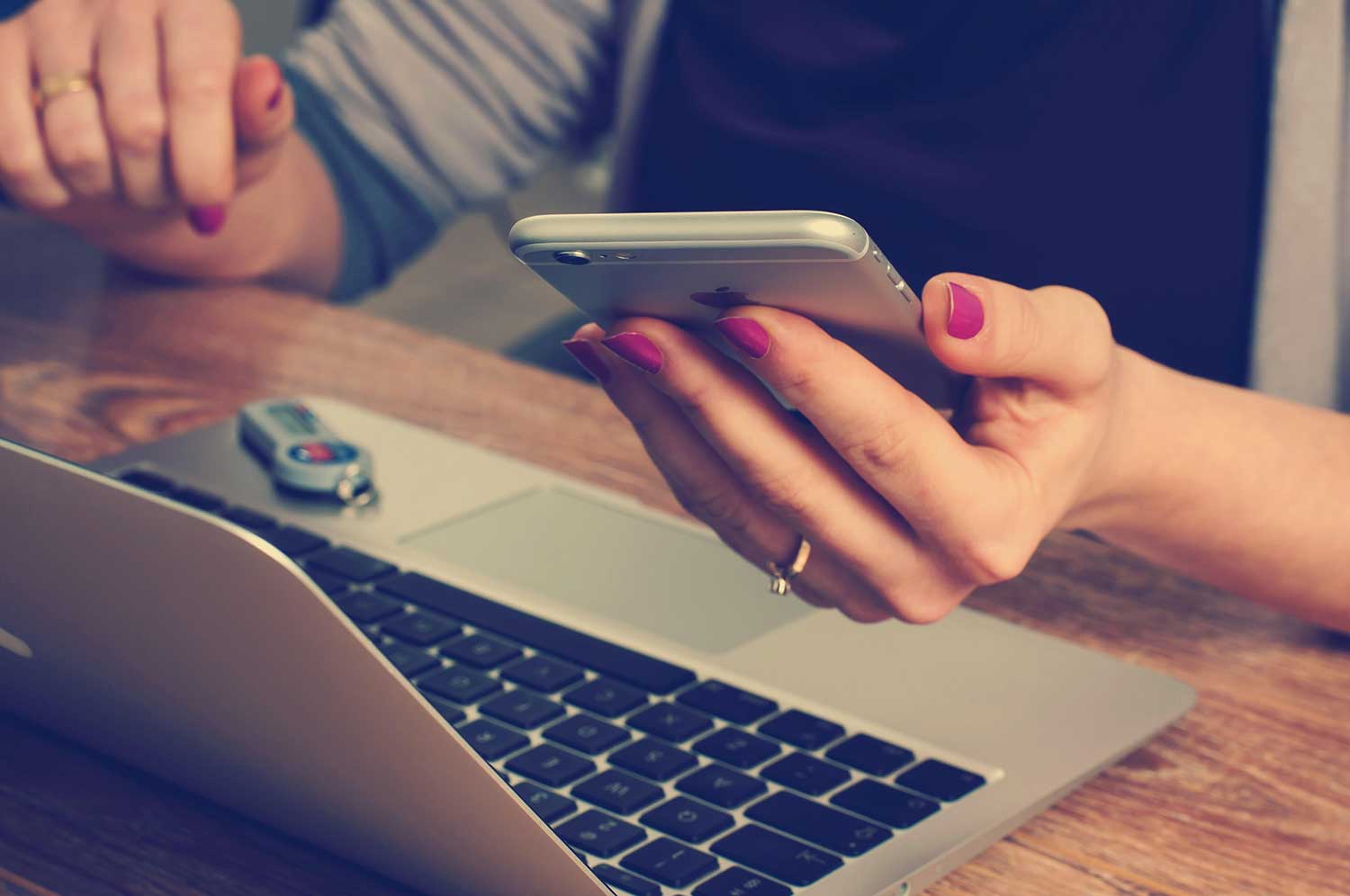 The online resources available today are a great alternative to traditional workshops, seminars, and other in-person activities. And although it's difficult to tell whether the CPD rules will change post-COVID, it does seem likely that many lawyers across Australia will continue to embrace different modes of learning.
Introduction of a competency framework
Since the introduction of the mandatory CPD scheme, in most jurisdictions the system has not undergone any significant changes. But a report from the Victorian Legal Services Board and Commissioner suggests taking a different approach to mandatory CPD - including introducing a competency framework.
The idea of a competency framework is not new. The New Zealand Law Society already requires practicing lawyers to work with a competency framework as part of their mandatory CPD. Some larger Australian law firms have also developed their own competency frameworks for internal professional development purposes.
Some of the benefits of a competency framework include:
providing guidance for lawyers at different stages of their careers about the different skills and knowledge they need to develop;
providing a more structured approach to continuing professional development by encouraging lawyers to consider their learning needs and reflecting on the learning outcomes of any CPD activities they undertake;
framing continuing professional development as a vital part of ongoing career development, rather than a year to year compliance exercise.
Continuing professional development is about lifelong learning and it offers lawyers an opportunity for both personal and professional growth. But its potential is unfulfilled if it is treated as just another diversion from the demands of a busy practice. The goal of introducing a competency framework is to refocus CPD activities towards learning outcomes rather than simply collecting points.
The Victorian Legal Services Board and Commissioner will continue to explore the concept of a competency framework further in 2021.
Introduction of new key learning areas
Lawyers already need to earn CPD points in specific competency areas such as ethics, skills, and practice management. But in future, we might also see new mandatory learning areas introduced to deal with specific challenges facing the profession.
Technology
Technology has transformed the legal profession and will likely continue to do so in the coming years. It has also benefited the profession in many ways - for example, by enabling the rapid shift to remote work during COVID-19. Other benefits include the ability to deliver enhanced services to clients and improved access to legal information. But technology also comes with certain challenges.
Cybersecurity is one of these challenges. Because of the sensitive nature of their work, lawyers must understand the cyber risks relevant to their practice and how to manage these risks. Some states in the US are already recognising the importance of this, and have introduced mandatory technology training as a part of lawyers' annual CPD.
Sexual harassment
In recent years there have been many reports highlighting the prevalence of sexual harassment in the Australian legal profession.
In the report Sexual Harassment in the Victorian Legal Sector, 1 in 3 legal professionals said that they had personally experienced sexual harassment at some point in their legal career. Another report revealed that 72% of the respondents had experienced sexual harassment in the workplace where the most common type of sexual harassment was lewd jokes and suggestive comments. These statistics show that sexual harassment is a prevalent and persistent problem in the legal profession.
For some time, Australian Women Lawyers have been advocating for the need to upskill in this area. The Law Council is considering developing mandatory CPD training in sexual harassment, workplace conduct, and workplace culture. While some stakeholders believe that this sort of training is only necessary in the beginning of a lawyer's career, others want this to be included in the annual CPD requirements. It would then be up to local regulators in each state and territory to decide whether this requirement should be included in the local CPD rules.
Legal CPD will continue to play a crucial part in every lawyer's practice. But for legal CPD to be an effective and relevant learning tool that benefits lawyers, it needs to continue to evolve to meet the needs of lawyers.